Build Back Better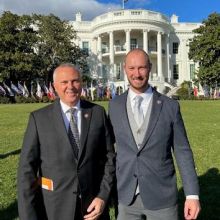 In a welcome reversal from past administrations' attempts to stifle the power of unions in the federal sector, the Biden administration is actively encouraging more worker participation in collective bargaining.
After nearly five years without a confirmed leader, the Occupational Safety and Health Administration is headed by worker safety advocate Doug Parker.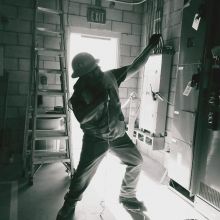 Historic and transformational change for America's infrastructure and jobs is the order of the day on Capitol Hill as negotiators seek to construct legislation containing President Biden's bold plan for America.